Instant Win Games at Prime Scratch Cards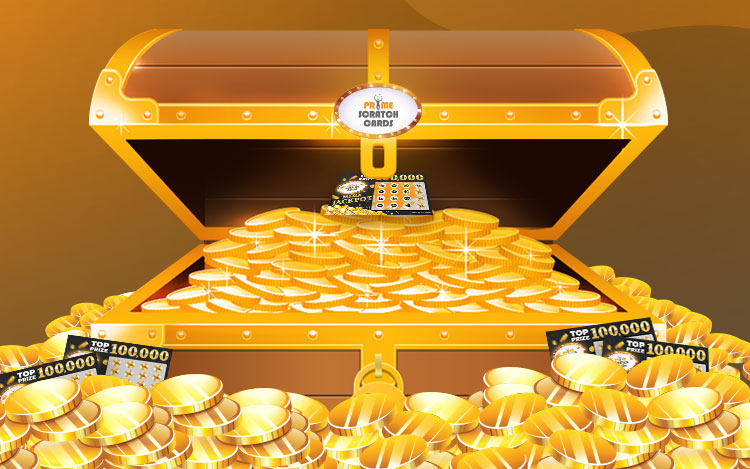 Prime Scratch Cards isn't just about finding the very best and most exciting scratch card games online; there's a whole section dedicated to instant win games too! With a selection of games from top developers such as NetEnt and Asaya include titles such as; Knights Battle, Keno Deluxe, and Lucky Machines. Best of all, Prime Scratch Cards is committed to fair play, so you always know when playing online instant win games that the odds are always even!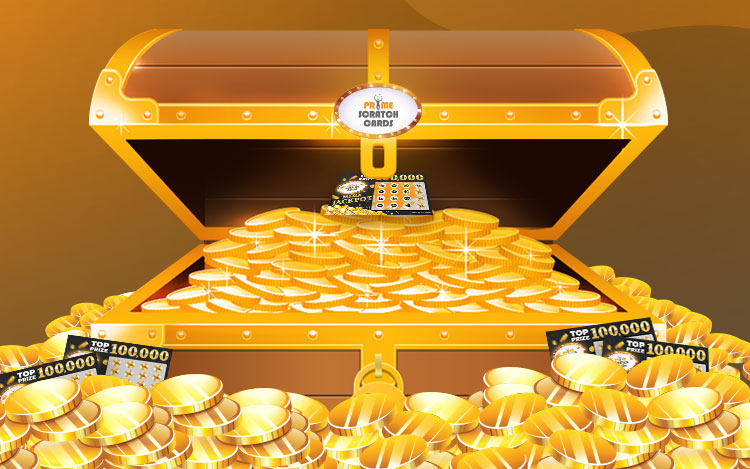 Instant Win Games and Online Scratch Cards: What's the Difference?
Instant win games and online scratch cards are often confused for one another but the fact of the matter is they're two very different things which appeal to different types of players. The basis for online scratch cards is the traditional cards being purchased from shops up and down the country. While there may be a few small tweaks or additions such as fun multipliers on bonus rounds, the format is largely the same.
Instant win games, however, while taking a variety of different forms tend to focus on keeping gameplay simple and straightforward. They cut out any filler or complex mechanics, which allows players to drive straight into multiple quick rounds allowing for instant results, and most importantly; the chance for instant payouts. With instant win games, the wins truly are instant, as there is no drawn-out gameplay or extensive bonus rounds.
Best Instant Win Games at Prime Scratch Cards
Some of the most popular instant win games can be found on Prime Scratch Cards. In fact, there are a whole host of great titles! Though instant win games tend to keep the gameplay quick and to the point, it doesn't mean that they can't add fun and exciting themes and features into the mix, too, as the titles listed below prove!
Pixies of the Forest Instant Win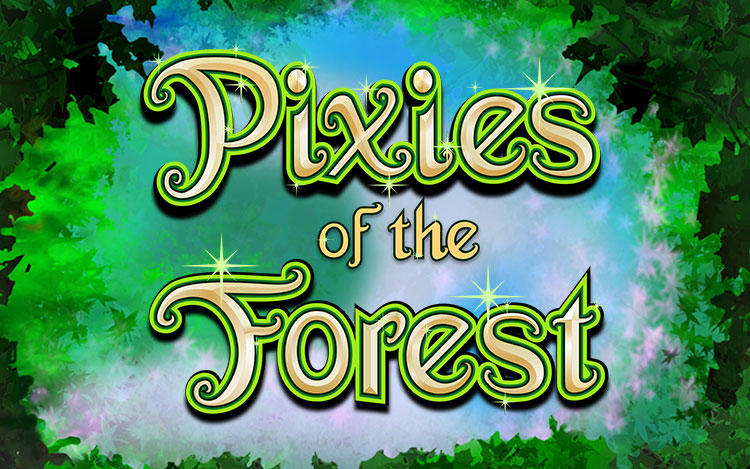 Pixies of the Forest Instant Win follows a similar number-matching mechanic to Cleopatra Instant win. When starting the game players will be given 12 numbers which players can reveal in the hope that they match one of the 3 winning numbers displayed. For quicker gameplay players can also choose to automatically reveal their numbers. Should the pixie symbol show up on any of your tiles then you're in for a windfall as you'll win the complete prize value of your 12 tiles combined!
Cleopatra Instant Win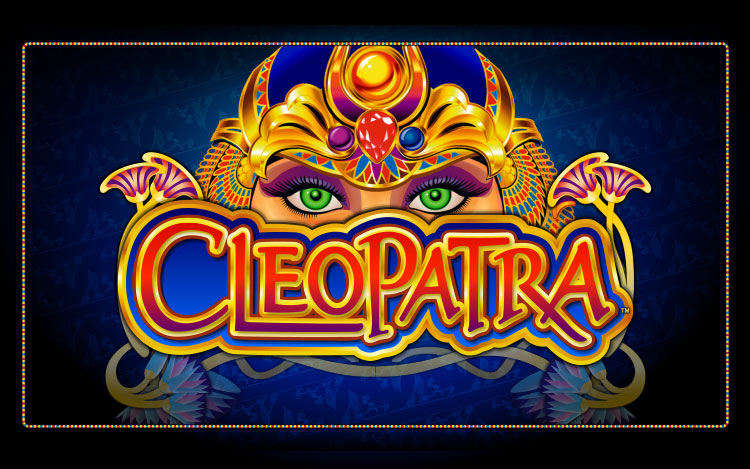 Cleopatra Instant win is a more classic example of the instant win genre. In this ancient Egypt, inspired game players are given 15 numbers which they need to match to 5 lucky numbers to win the prize associated with the corresponding number. Revealing bonus symbols such as Cartouches will result in instant wins, while Lotus' and Scarabs work as instant multipliers.
Emoticollect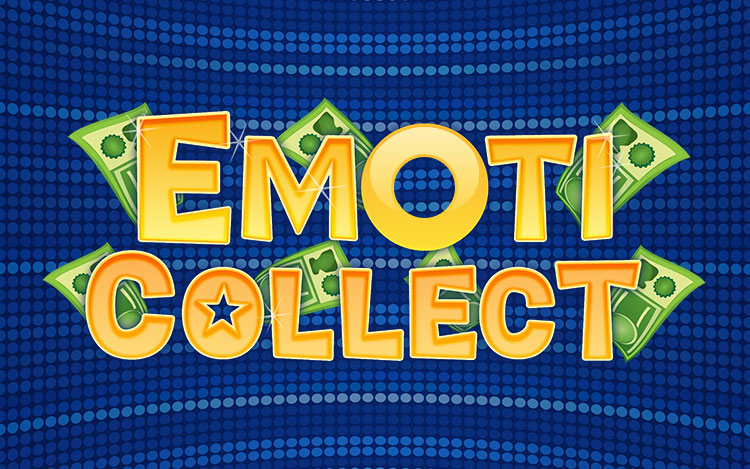 Emoticollect is another popular online instant win game which uses a wheel-spin mechanic. Players spin the wheel and collect emoticons. The emoticons collected help to fill a meter which triggers instant win prizes to be awarded. Free spins may also be won during gameplay too and an autoplay feature can be enabled for true low-effort gaming.
Wheel of Fortune Winning Words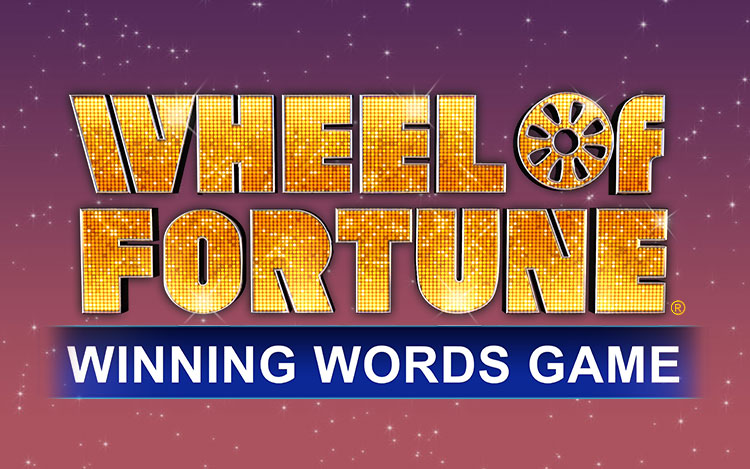 If you love linguistics you'll probably enjoy Wheel of Fortune Winning Words. To play you simply need to match all your letters to those displayed in the winning word. Players can also maximize their wins by spinning the multiplier wheel. It's as simple as that!
How To Play Instant Win Games
While they may share a common genre, theme, or base mechanics, all instant win online games play differently. Overall, though, the aim of instant win games is to simplify the gameplay process down to a few simple clicks.
There are two ways in which an instant win game tends to lean. They may use a wheel spin mechanic such as Emoticollect which requires you to collect emoticons by spinning a wheel and filling up a win-meter. Conversely, an instant win game may choose to operate like Pixies of the Forest or Cleopatra Instant Win which require players to find matching numbers between their set and a winning set of 3-5 numbers.
While still keeping gameplay simple, some instant win games choose to add a few extra features to spice up gameplay. For example, Pixies of the Forest and Cleopatra both include bonus symbols that can appear to maximize wins or result in jackpots. Wheel of Fortune winning words does this by combining the traditional tile-matching mechanic of instant win games with the wheel-spinning mechanic of others to add a bonus round which can multiply winnings.
FAQs About Instant Win Online Games
What are the chances of winning instant win games?

Instant win games tend to have a lower RTP (return to player) than online scratch cards and other online casino games, with an RTP of around 85%, though this number may vary slightly between titles. This means that the average player will receive 85% of the money that they have wagered back during gameplay.

How do I get my winnings?

This all depends on the site that you are using to play. Most websites will immediately add your winnings from instant win titles to your account ready for withdrawal at your discretion. As always be sure to read the terms and conditions of withdrawing your instant win prizes before you play your first game.

How do instant win games work?

Instant win games work by simplifying gameplay into a few quick clicks. This means players can find out if they are a winner instantly without having to wait for multiple rounds to resolve. Instant win games will usually either follow the format of number-matching or 'spin the wheel' games.

What are instant win game prizes?

Instant win game prizes are usually either cash prizes or free cards. Unlike in video slots for example where the cash payout is affected by factors such as your wager amount or betting style, instant win game prizes tend to be fixed cash amounts.

How do I know if I've won an instant game?

At the end of each instant win game, a screen will appear that will announce the end of the game and its outcome; including the amount that you have won.